Diana Castillo, SC Realtor®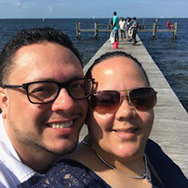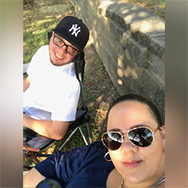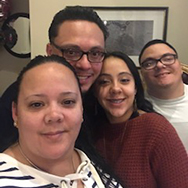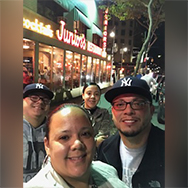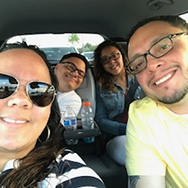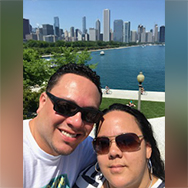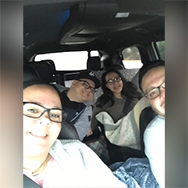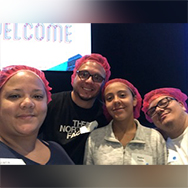 From the Big Apple to the quaint state of Rhode Island and now to her favorite southern state of the Carolinas, Diana has found her home. After vacationing in Lexington, SC she knew right away that this beautiful southern state is where she truly wanted to be. After a couple of years the Lord finally opened doors and her dream came true.
Diana has worked in sales and customer service for over 20 years. Prioritizing the needs of her clients is number one. Helping her clients receive the best possible advice and guidance not only enlightens her but also creates a sense of peace knowing that she has done and given everything to fulfill that commitment. Relationship building, honesty and loyalty are some of the qualities that she holds close and dear to her heart.
Interior Decorating and architectural appreciation is her passion that is why pure attention to detail is invigorating to her soul, and no small detail is overlooked. No matter how big or small Diana will help you find that special home.
Charlotte
Real Estate Searches
New Listing Email Alerts
Get Pre-Approved
What's My Home Worth